Amenities
---
Pro Shop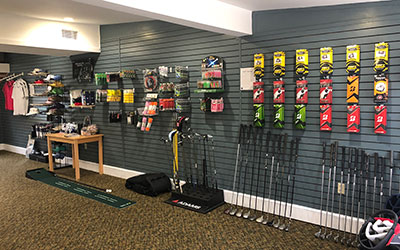 Franklin Golf Course's Pro Shop can satisfy all your golfing needs. Need to update those old, worn out clubs? Give us a call and we will help you find your new set of clubs. Be sure to check out our apparel as well. The Pro Shop has a variety of caps, polo shirts, and shoes to choose from.

If the need arises, take advantage of our in house club repair. Repairs, grips, or even custom fitting - we can do it on site.



---
Swimming Pool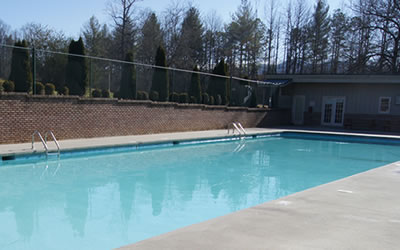 The water sparkles in the heat of the midday sun, so if you are ready to cool off, put on your trunks and dive on in. Relax and enjoy the sun on the deck or make a few laps; it is all up to you. If you work up an appetite while poolside, place an order in the snack bar. So, bring the whole family down and soak up the sun.

Please see the Rates page for pricing/rates for the swimming pool.



---
Driving Range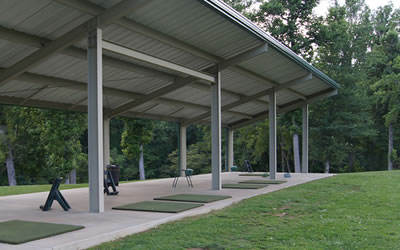 Need to work on your golf swing? Get a small, medium, or large bucket of balls and fine tune your skills. If you cannot seem to get rid of that nasty slice or hook, ask about our golf lessons. An on site instructor can give you pointers and get you back on track to hitting the ball long and straight. Located next to the first tee, it makes it easy to stretch those muscles and warm up before you tee off.

Please see the Rates page for pricing/rates for the Driving Range.


---